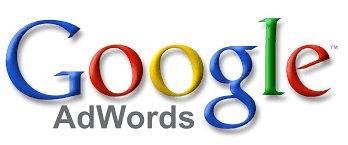 Gene Anderson, Entrepreneur
CEO, Marketing Consultant, Speaker
Thank you for visiting GeneAnderson.net . In 2009 Mr. Anderson founded Advanced Online Technology. Mr. Anderson received his Certification in Strategic Marketing from Stanford University Graduate School of Business.

Gene Anderson was recognized by Google as the top revenue producer for the fastest growing adwords marketing agency in the world, as per Google. In 2008, Google's revenue from adwords was over five billion U.S. dollars. Today Mr. Anderson consults C-level leaders in strategic marketing for both customer acquisition and capital raising.
Mr Anderson began his education in Internet Marketing Technology in 1995. Since then, Gene has worked with many of today's brilliant scientists in Artificial Intelligence, data driven marketing, social web presence, and more.


Gene Anderson is an accredited investor, entrepreneur and business consultant. Gene has served as CEO, Chairman, President, and Adviser for both public and private companies. He is the founder of TheMillionairesClub.org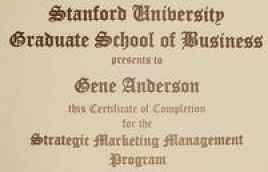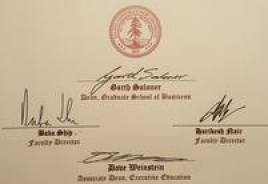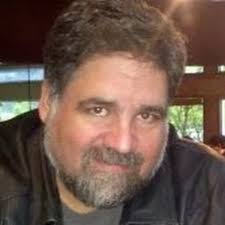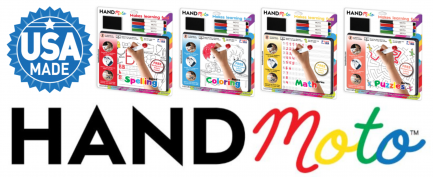 Dr. Oren Etzioni has served as the Chief Executive Officer of the Allen Institute for Artificial Intelligence since its inception in 2014. He has been a Professor at the University of Washington's Computer Science department since 1991, and a Venture Partner at the Madrona Venture Group since 2000. He has garnered several awards including Seattle's Geek of the Year (2013), the Robert Engelmore Memorial Award (2007), the IJCAI Distinguished Paper Award (2005), AAAI Fellow (2003), and a National Young Investigator Award (1993). He has been the founder or co-founder of several companies, including Farecast (sold to Microsoft in 2008) and Decide (sold to eBay in 2013). He has written commentary on AI for The New York Times, Nature, Wired, and the MIT Technology Review. He helped to pioneer meta-search (1994), online comparison shopping (1996), machine reading (2006), and Open Information Extraction (2007). He has authored over 100 technical papers that have garnered over 2,000 highly influential citations on Semantic Scholar. He received his Ph.D. from Carnegie Mellon in 1991 and his B.A. from Harvard in 1986.
Dr. Oren Etzioni,
Chief Technical Advisor
Gene Anderson's IT projects
"Surround yourself with people that are smarter than you and your business will thrive."
Richard Branson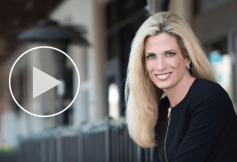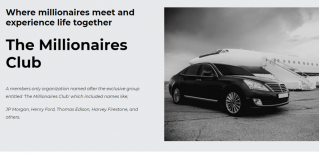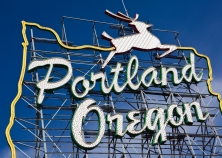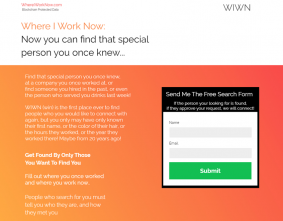 Gene Anderson consults from experience, not just text books. Please fill out the form for any speaking or consulting requests.
Mailing Address:
AOTSEO, INC.
3300 NW 185th Ave #102
Portland, Or 97229
Phone 1-503-260-2793

Copyright © Gene Anderson, Business and Marketing Consultant. All rights reserved.